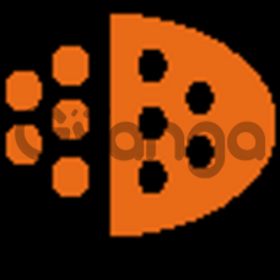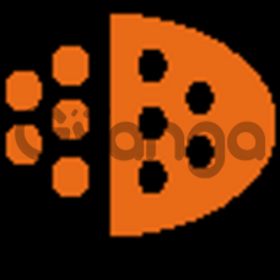 Ad type:

Vacancy

Contact person:

Nibedita Sahoo

Company:

Corporate Resources

Country:

India

City:

Bhubaneswar (State of Orissa)
Description
Functional Area:
Information technology.
Job Category:
Information Technology -> Other Jobs in Information Technology.
Job Title:
SIEM Azure Sentinel Expert Job Opening(APPLY NOW)
Salary:
from 1 250 000 ₹ (INR) to 2 000 000 ₹ (INR)
Education Level:
Incomplete higher
City:
Bangalore (State of Karnātaka), India

Requirements:
• Experience with Azure Sentinel SIEM platform.
• University degree in information security or equivalent work experience
• Experience and proficient Kusto Query Language(KQL)
• Minimum 4 years' experience in a similar role
• Preferred SIEM vendor certification of administrator
• Experience and proficient in UNIX/Linux
Job Description:
Job Description:
• The role requires a details-oriented professional who will provide SIEM support to our pre-sales teams and support the delivery of SIEM solutions to our customers.
• The SIEM Expert will be called upon to understand the customer requirements and recommend the appropriate SIEM solution to meet those requirements.
• The SIEM Expert will support the SIEM solution with Architecture and Design documentation. This role is an excellent opportunity for an individual with strong technical, communication, and customer facing skills.
WHAT YOU WILL BE DOING:
• Understand customer requirements and recommend best practices SIEM solutions
• Offer consultative advice in security principles and best practices related to SIEM operations
• Developing new SIEM rules, correlations, dashboards to meet the customer needs
• Design and document a SIEM solution to meet the customer needs
• Assist in the creation and verification of Statement of Work (SOW) documentation
• Assist pre-sales with SIEM sizing, Architecture, RFP s and client technical meetings
• Deploy and configure the SIEM platform as per Vendor guidelines and industry Best Practices
• Assist client with technical guidance to configure end log sources in-scope to be logged to the SIEM
• Verification of data of log sources in the SIEM follows the Common Information Model (CIM)
• Document the build of the SIEM solution
Additional information:
About Company: We are a leading IT company with more than 37000 employees. We are one of the fastest companies to attain CMM Level 5, CMMi, and PCMM Level 5. We have vast experience in software solutions for areas like retail, banking & financial services, airlines, healthcare, shipping & transportation, networking, telecommunications automobiles, and manufacturing.
---
---
Browse all classified ads in category Jobs in State of Orissa
---